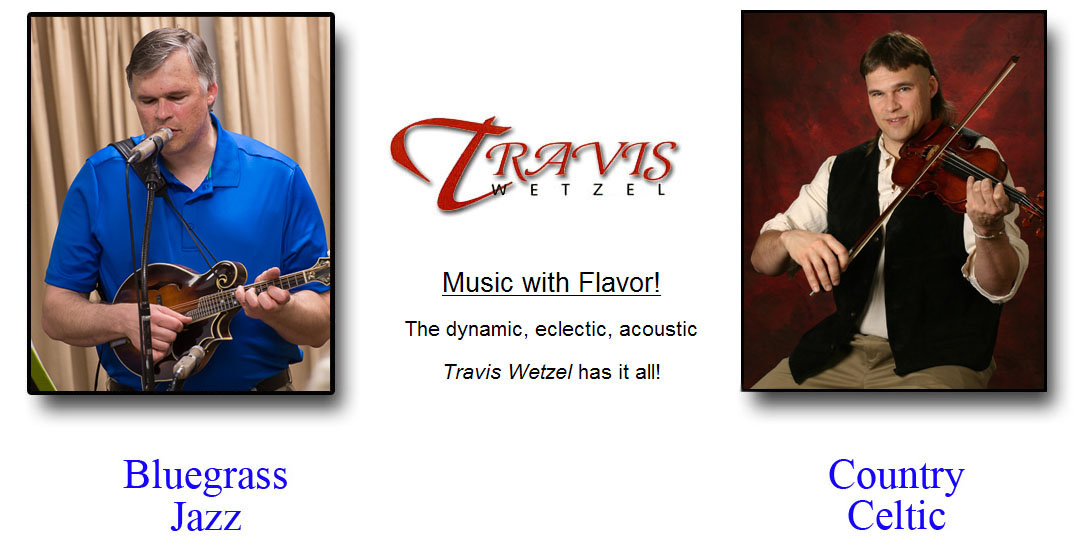 I've just returned from a tour of Germany with the Mountain Folk Band.
A video of the tour is here.
Watching this 15 minute video will give you a very good understanding
of the mission my band and I and the fellow guests that came along
went to accomplish at Reading's sister city, Reutlingen, in Germany.
A full description by Dave Kline is here.
"Travis Wetzel is a man to the fiddle what Dale Earnhardt Sr. was to stock car racing."
- Ben "Cooter" Jones, Dukes of Hazzard

"Working with Travis has been one of the highlights of my musical career. He is the greatest."
- Jesse McReynolds, Jim & Jesse

"He is versatile, original and thoroughly enjoyable."
- Ginger Lutke, The Dinning Sisters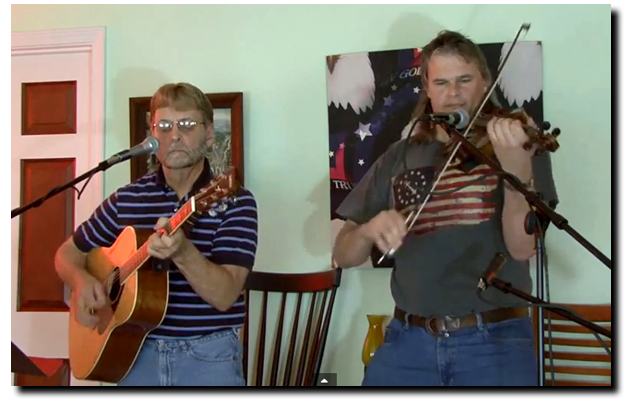 See Travis on Nashville Side Streets here.

Watch the 2010 Kentucky Roots Reunion Concert

Listen to Travis play with Jim & Jesse
at the Grand Ole Opry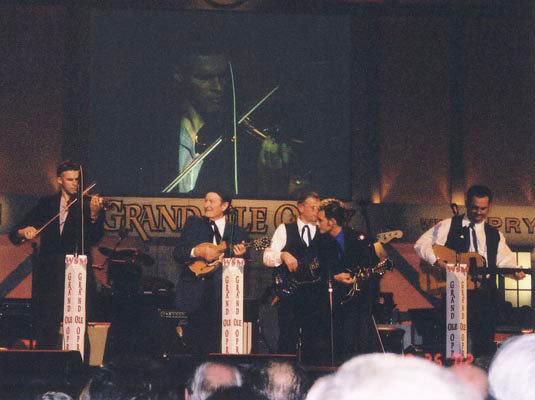 Listen to Travis with Jesse McReynolds and the Virginia Boys every week (unless he's touring) at the Grand Ole Opry!
Check the Opry schedule at www.opry.com
Go to: www.wsmonline.com and listen live
Or tune to 650 AM


You can also listen to archived Opry shows!
Go to: www.wsmonline.com
Click "Audio Archives" in the upper left.
Scroll to the following dates:
11-17-09 Time: 32:52
12-25-09 Time: 39:00
Travis has been playing the Opry with Jesse since October of 2002.
To watch and listen to some clips of the Travis Wetzel Trio in concert, click on the following:
Travis' latest release, Songs for God, is now available.
Click here for details.

Check out Travis' latest project with mandolin legend Jesse McReynolds. Click here for details.
Hear our Radio Interview Shows on WEEU-AM!